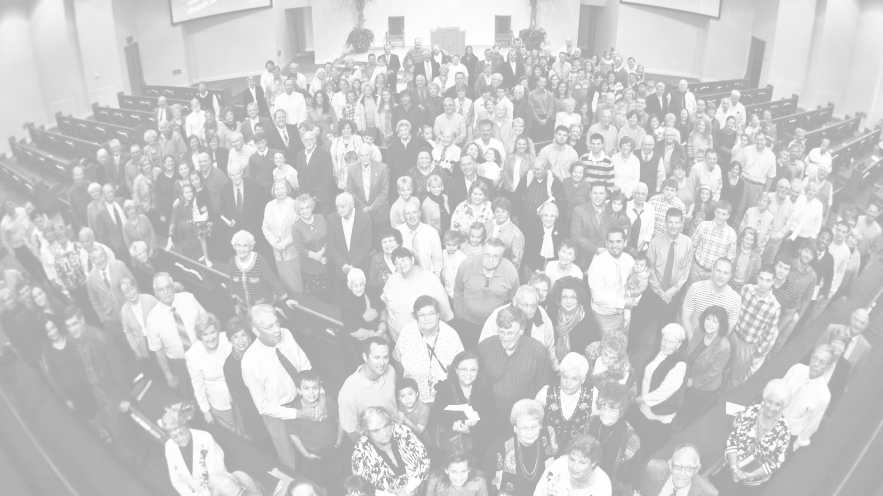 Welcome to the Benton Church of Christ.
Our goal is to be a church where you can grow.  We work hard to love like Jesus loved, to serve as Jesus served and to do what Jesus commands.
If you are looking for a spiritual family to associate with, or if you are visiting Marshall County, we invite you to visit and worship with us. We are a congregation of around 300 people, with ages ranging from senior citizens all the way down to an active youth group and children's program.We want everyone to go to heaven and will do whatever we can to encourage as many people to get there as well.
Benton Church of Christ is a home where you can belong.  If you need any information about us,  feel free to give us a call.  Jesus loves you and we do too!