Our Elders
Doug Lyles
Doug has attended Benton church of Christ all of his life, along with his family.  He and his wife, Gail, were married in 1976.  They have three children, Dr. Adam Lyles, Dr. Aaron Lyles and his wife, Dr. Tosha Lyles, and Krista Vincent and her husband Jared Vincent. Doug and Gail are grandparents to 6 girls, Addison, Avery, Cambelle, Cameron, Annabelle, and Claire and 2 boys, Austin and Liam.  Doug is a retired school teacher from Marshall County High School after 30 years, and Gail is retired from Morgan, Trevathan, & Gunn Insurance in Benton, KY.  Doug enjoys his part-time landscaping business and traveling, as well as spending time with his family.  Doug's areas of service are our Youth and Family ministry, missions, and teaching Bible class.  It is his desire to see the Benton church "praise God in spirit and truth as we fellowship with one another, provide for the needy, and seek and teach the lost."
Sonny Rommelman
Sonny and his wife, Marilyn, have a deep conviction that God was active in their lives by leading them to Benton in 1966 and placing Christians in their lives to teach them the truth and influence them to become Christians.   He became an elder at the Benton church in 1996.   Sonny's areas of focus are the prison ministry, World Bible School, correspondence lessons, benevolence, and Youth and Family.   They are parents to three children, Monte and his wife Kim in Paducah, KY; Eric and his wife Rebecca in Pylesville, MD; and Lia Thompson in Benton.   They have eight grandchildren, Lyle, Marcus, and Hunter Rommelman, Macey, Eliza, and Zane Rommelman, and Ryder and Rylee Thompson. Before coming to Benton, Sonny served in the US Army Corps of Engineers stationed at Ft. Belvoir, VA.  He is retired from Atofina Chemicals in Calvert City, KY.  Sonny's wife, Marilyn, is a homemaker.  In their spare time, they love to spend time with their family.
Lonnie Woodruff
Lonnie began attending the Benton church of Christ in 1968 when he and his wife, Sherry, were married.  They have 2 daughters, Holley Webb and Haley Chambers. Holley is married to Jamie Webb, and Haley is married to Scott Chambers. They have 3 grandchildren: Brooke Webb, Brady Webb, and Logan Chambers.  Lonnie served the Benton congregation as an elder from 1990 to 2006 and again resumed the duties of an elder in 2013.  Lonnie is a retired school teacher, and Sherry is a retired beautician. Sherry enjoys doing volunteer work for the church, while Lonnie enjoys participating in various activities relating to the Lord's work.  He has written 2 books; Revelation for Christians Today and Eden To Eden.  They both enjoy spending time with their grandchildren.
Matt Ross
Matt grew up in the Benton church and is married to his wife, Kim.  They have two sons, Travis and Logan.  Logan and his wife, Katy, are expecting their first child very soon.  Matt enjoys leading congregational singing.  Kim teaches at KidsFirst.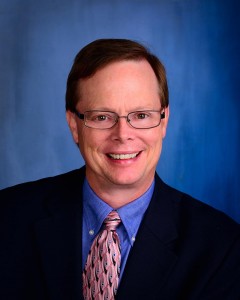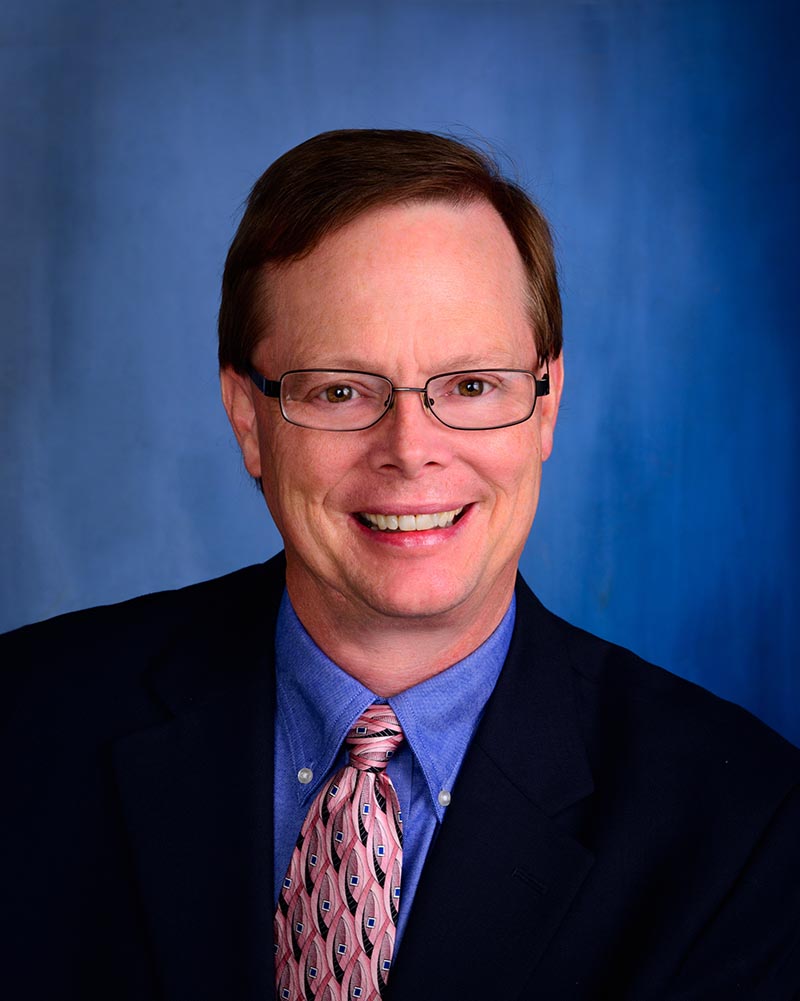 Brent Lents
Brent grew up in Benton while his wife, Beth, was a missionary's daughter born in Beirut, Lebanon. They have been members since they moved back to the area in 1990.  They have two adult children, Constance and Gordon, who live in Lexington, KY.  Brent is the Technical Manager for Arkema Inc., and Beth is the Supervisor of the Paducah Regional Office for the Kentucky Division of Air Quality.  Brent has been an elder since 2016 and is involved in church finance and classroom teaching.
Our Deacons
Scott Chambers – Widows
Chris Edwards – Building Maintenance
Chris Gunn – Middle & High School
Randy Jackson – Widows
Jason Jones – KidsFirst
Jeff Jones – Children's Education
Jim Kelley – Benevolence
Aaron Lyles – 5th grade & Under
Jared Morgan – Foreign Missions
Jason Perry – Prison Ministry
Luke Phillips – Building & Grounds
Scott Phillips – Technology
Gerald Rainey – Outside Grounds
Byron Rudd – Sound
Phillip Rudd – WITB Radio
Jerry Sells – Library & Christian Scholarship
Don Walker – Special Events
Cory Westerfield – Youth & Family
Our Minister
Mark Ray, Pulpit Minister
Mark grew up in Odessa, TX and graduated from Freed-Hardeman University in 1997 with a B.A. in Bible and Masters Degree in Ministry.  He is married to his wife, Rhonda, and they have five boys:  Matthew, Nathan, Alex, Cole, and Graham.  He began his work  in Benton in May of 2012.
Our Staff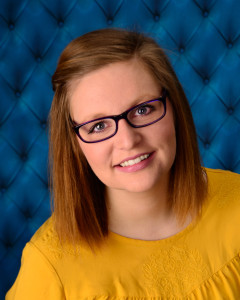 Taylor Odom, Secretary
Taylor is a native of the south side of Chicago in Oak Forest, IL.  She is married to Justin, a Fairdealing, KY native, whom she met while he was stationed in the Air Force.  They have two daughters, Emerson and Adeline.  Taylor and Justin began worshiping with Benton in the spring of 2014.  Taylor serves as secretary and KidsFirst preschool teacher at Benton church of Christ.
---

Jane Hines, Secretary