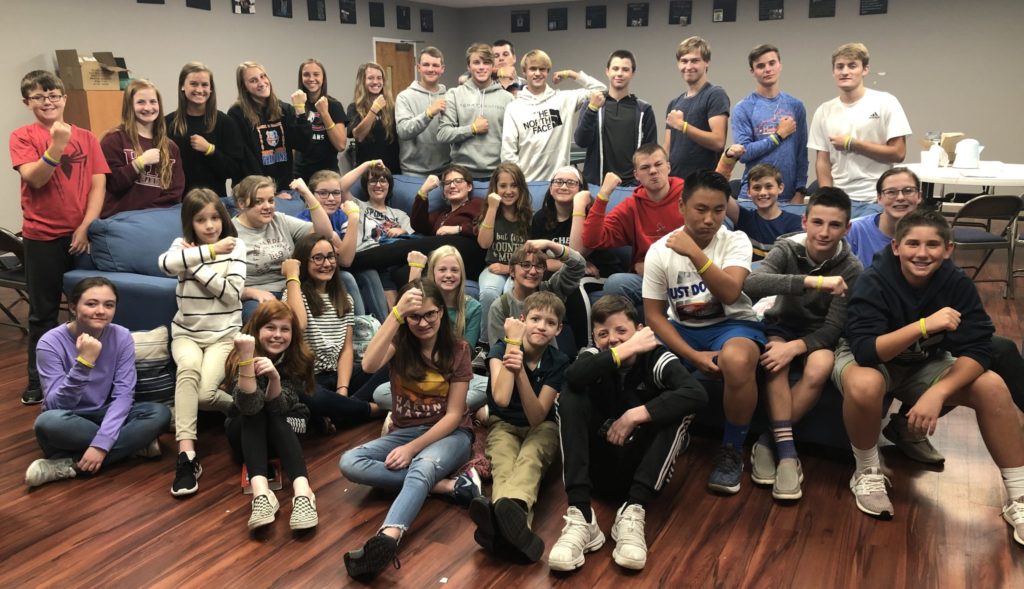 #wegotthis
---
In the coming weeks, as restrictions and guidelines change, so will the way in which we meet. With Nathan back and our Summer Intern Joseph here, tentative youth activities are starting to take shape. We are blessed to have a large youth group and with that comes the challenge of making plans, while meeting government guidelines. As we begin, please know that we take the safety of your kids very seriously and are making plans to meet in smaller groups!
Joseph Cartwright, our Summer Youth Intern is here! We are so thankful to have him to work with Nathan and our youth this summer. If anyone would like to sponsor a summer meal for Joseph you can drop a gift card to any of our local restaurants by the church office, give to Joseph, or any of the Elders.
While this summer is a little different, we will make it the best yet!!
Details will be communicated to the specific age groups.
---
---
---
---
---
Summer Youth Series
---
---
Bible Bowl – postponed until further notice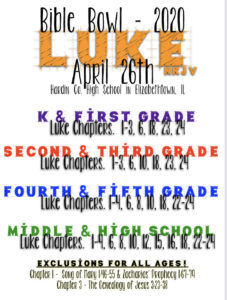 ---
West Kentucky Work Camp – GAS Week
---
Devotionals