Doug Lyles

Serves as elder over youth, family and education
Doug has attended the Benton church of Christ all of his life, along with his family.  He and his wife Gail were married in 1976.  They have three children, Dr. Adam Lyles and his wife, Dr.  Julia Lyles, Dr. Aaron Lyles and his wife, Dr. Tosha Lyles, and a daughter, Krista Vincent and her husband Jared Vincent . Doug and Gail are grandparents to 4 girls and 1 boy with another grandchild on the way.  Adam and Julia have three children, Addison, Austin and Avery.  Aaron and Tosha have 2 children, Cambelle and Cameron.  Krista and Jared are expecting their first child, Annabelle, in the spring of 2014.  Doug has taught at Marshall County High School for 30 years and Gail is the office manager at Morgan, Trevathan, & Gunn Insurance in Benton, KY. Doug enjoys his part-time landscaping business and traveling, as well as spending time with his family.  Doug's areas of service are our Youth and Family ministry, missions, and teaching a Bible class.  It is his desire to see the Benton church "Praise God in spirit and truth as we fellowship with one another, provide for the needy, and seek and teach the lost."
---
Sonny Rommelman
Serves as elder over benevolence
Sonny and his wife Marilyn have a deep conviction that God was active in their lives by leading them to Benton in 1966 and placing Christians in their lives to teach them the truth and influence them to become Christians.   He became an elder at the Benton church in 1996.   Sonny's areas of focus are the prison ministry, World Bible School, correspondence lessons, benevolence, and Youth and Family.   They are parents to three children, Monte and his wife Kim in Paducah, KY, Eric and his wife Rebecca in Pylesville, MD, and Lia Thompson in Benton.   They have eight grandchildren, Lyle, Marcus and Hunter Rommelman, Macey, Eliza and Zane Rommelman, and Ryder and Rylee Thompson. Before coming to Benton, Sonny served in the US Army Corps of Engineers stationed at Ft. Belvoir, VA.  He is retired from Atofina Chemicals in Calvert City, KY.  Sonny's wife Marilyn is a homemaker.  In their spare time they love to spend time with their family.
---
Lonnie Woodruff
Lonnie began attending the Benton church of Christ in 1968 when he and his wife Sherry were married.  They have 2 daughters, Holley Webb and Haley Chambers. Holley is married to Jamie Webb and Haley is married to Scott Chambers. They have 3 grandchildren; Brooke Webb, Brady Webb, and Logan Chambers. Lonnie served the Benton congregation as an elder from 1990 to 2006. He resumed the duties of an elder in 2013.Lonnie is a retired school teacher and Sherry is a retired beautician. Sherry enjoys doing volunteer work at the church's AfterSchool program and Lonnie enjoys participating in various activities relating to the Lord's work. Lonnie has written 2 books; Revelation for Christians Today and Eden To Eden. They both enjoy spending time with their grandchildren.
---
Bob York
Bob and his wife Ann are both natives of Marshall County.  They were married in 1960.  They graduated from Murray State University in 1964 and began teaching school in the county.  After a career in teaching, sales, contracting, labor relations and administration, Bob retired from Southern Illinois University in 2004.  Ann retired from the Carterville, Illinois public school system in 2002 after 38 years of teaching.  Ann grew up in the Church at Hardin Kentucky and Bob was baptized in 1972.  They moved to Southern Illinois in 1973 and worshiped with the Herrin, Illinois Church of Christ for 32 years, with Bob serving as elder for the last eleven of those years.  Bob and Ann returned to Marshall County and began worshiping with the Benton Church in 2005.  Bob was installed as elder December 15, 2013.  They have two children, Robert Lawrence York of Louisville, Kentucky and Deana Marie Beecher of Indianapolis, Indiana.  Bob's primary areas of emphasis are evangelism, Bible studies, and classroom teaching.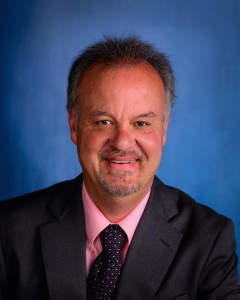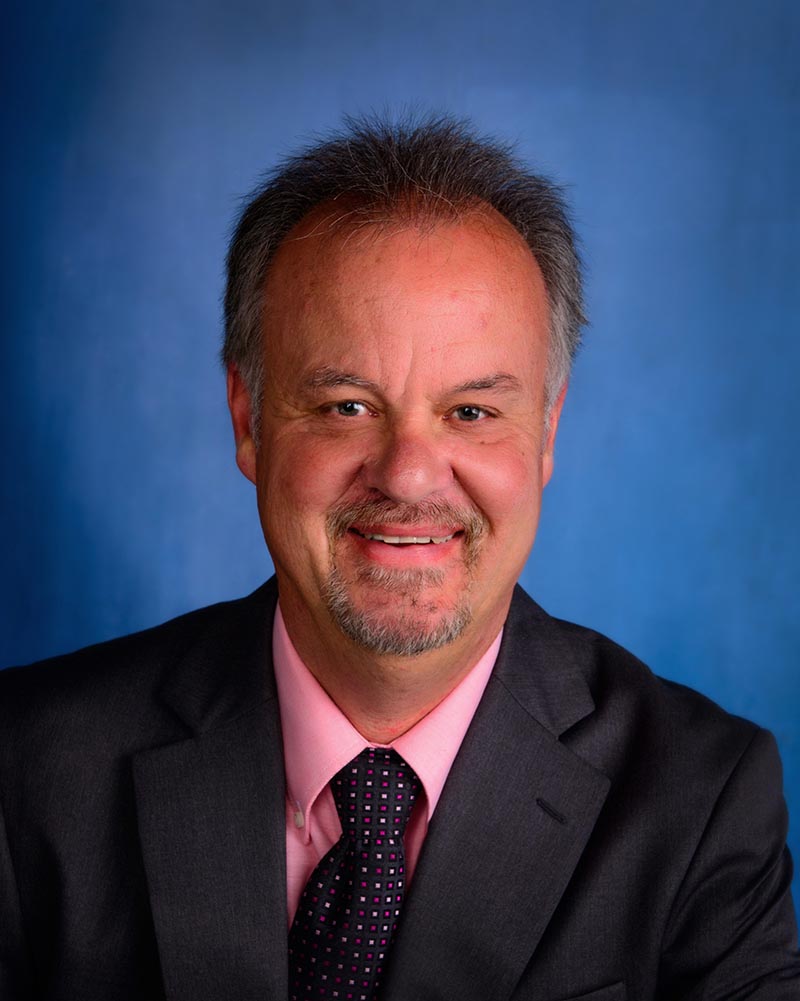 Matt Ross
---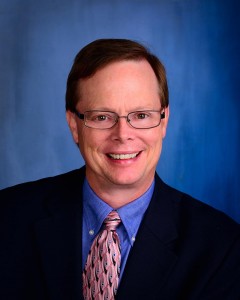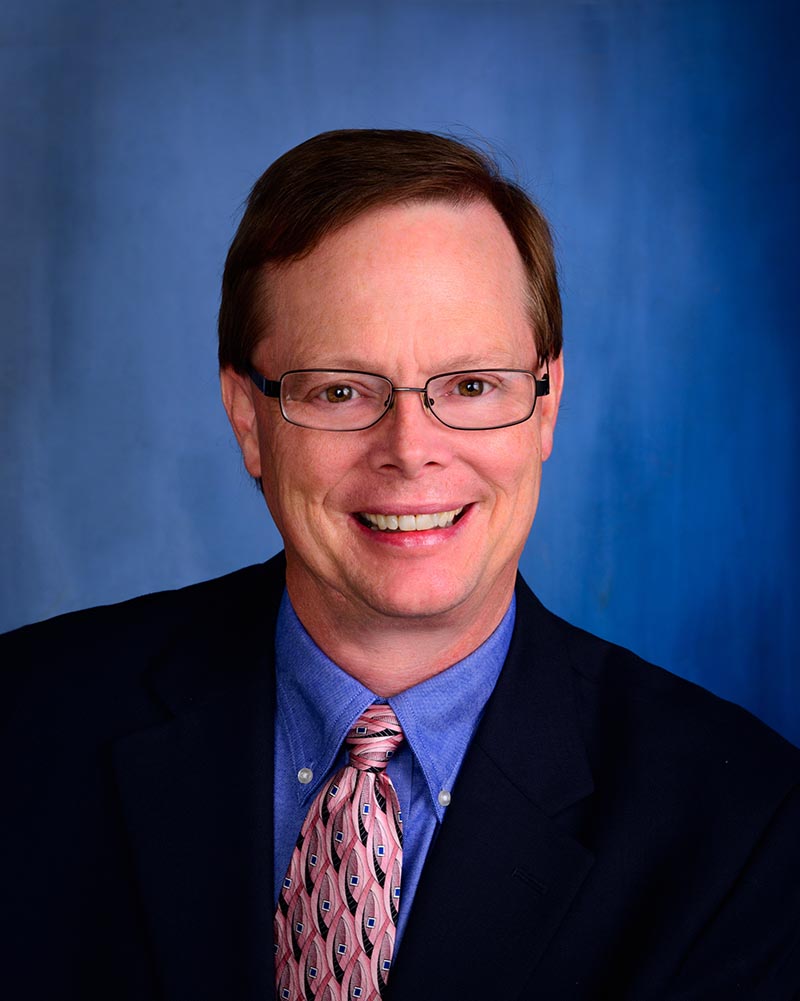 ---
Brent Lents

Mark Ray, Pulpit Preacher 
Mark grew up in Odessa, TX and graduated from Freed-Hardeman University in 1997 with a B.A. in Bible and Masters Degree in Ministry.  He has two boys:  Matthew and Nathan.  He began his work  in Benton in May of 2012.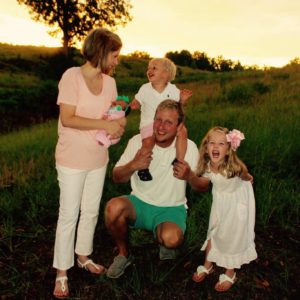 Nathan Pirtle, Youth Minister
Nathan grew up in Pickwick, TN. He graduated from Freed-Hardeman University with a B.S in Bible. Nathan has been in ministry for 11 years, serving with congregations of 1000 members to 100 members. Lauren and Nathan have 3 children: Ella, Grady, and Darcie. Nathan enjoys anything outdoors and music.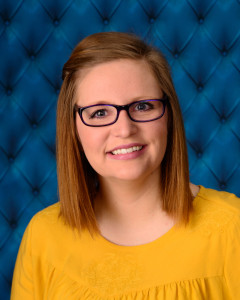 Taylor Odom, Administrative Assistant
Taylor is a native of the south side of Chicago in Oak Forest, IL.  She is married to Justin, a Fairdealing, KY native, whom she met while he was stationed in the Air Force.  They have two daughters, Emerson and Adeline.    Taylor and Justin began worshiping with Benton in the spring of 2014.  Taylor began working as a secretary in March 2014 and is a KidsFirst Preschool teachers also located here at the Benton church of Christ.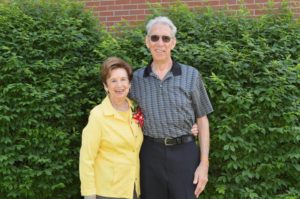 Jane Hine, Administrative Assistant
Deacons
Scott Chambers – Widows
Chris Edwards – Building Maintenance
Kevin Farley – Security
Chris Gunn – Middle & High School
Randy Jackson – Widows
Jason Jones – Kids First
Jeff Jones – Children's Education
Jim Kelley – Benevolence
Aaron Lyles – 5th grade & Under
Jared Morgan – Foreign Mission
Jason Perry – Prison Ministry
Luke Phillips – 5th grade & Under
Scott Phillips – Technology
Gerald Rainey – Outside Ground
Byron Rudd – Sound
Phillip Rudd – WITB Radio
Jerry Sells – Library & Christian Scholarship
Don Walker – Special Events
Cory Westerfield – AfterSchool